Unicorns (private companies valued at over $1 Billion) have grown globally over the years with over 200 in existence right now in so many tech sectors with the bulk coming from e-commerce and Fintech, Hardware has always been a very competitive space with companies getting to heavily go head-to-head with each other to grab consumer and enterprise attention, Right here, We are bringing the list of the current hardware unicorns that are making huge revenues and currently gaining very good traction, These companies all together are worth more than a whooping $70 Billion and got revenues of over $20 Billion last year alone.
They are:
Xiaomi
image credit : Xiaomi
Founded just 8 years ago by the 8 people pictured above with Lei Jun (middle) as the major player, Xiaomi which is notable for its high end smartphones coming at cheaper prices made a whooping $18 Billion in last year's revenue and currently commands a huge private valuation of $46 Billion after raising a total of $3.4 Billion and is currently prepping for an IPO which will see the company valued at over $70 Billion coming up very soon.
DJI Innovations
This $10 Billion company was founded 12 years ago by Chinese billionaire entrepreneur Frank Wang in his dorm room at The Hong Kong University of Science & Technology and has grown to over $2.83 Billion in last year's revenue.
Global Switch
image credit : Global Switch
This $6 Billion data storage company is not a typical one given that it wasn't established as a start-up but was founded by the business mogul Reuben Brothers 20 years ago as a business venture with the company later selling a total of 51% stake in two deals to Chinese Investors for more than $3 Billion.
Global Switch builds hardware for data storage, stores on and also sell its hardware to a wide range of internet and software companies and is currently valued at $6.02 Billion.
Meizu Technology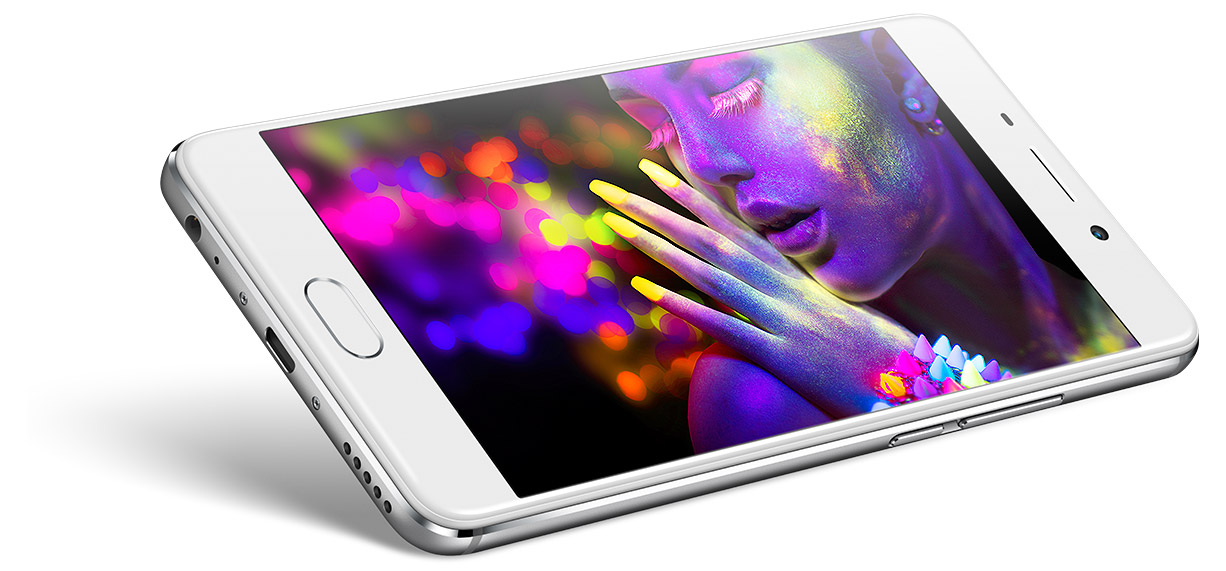 image credit : Meizu
Meizu is notable for producing very good smartphones and is one of the major players in the Chinese smartphone market, The company has released a slew of amazing smartphones which received very positive feedback and sold very well to consumers all around the world.
This company was founded by Jack Wong in 2003 and is now valued at a huge $4.58 Billion selling 20 million smartphones last year with about $3.1 Billion coming as revenue from those sales.
Royole Corporation
image credit : Royole
Royole is an American based China originated hardware manufacturer which makes smart devices, flexible Displays and sensors for a wide range of companies.
The company was founded in 2012 by Stanford University Alumni and makes a wide array of high tech products which include the RoWrite smart writing pad and the Moon 3D mobile theater which combines VR and high quality audio to create the best experience for its users.
Royole has also recently announced a $1.7 Billion company campus where its flexible display will be mass produced for shipping to a huge number of buyers.
Carbon 3D
Carbon 3D as it name implies produces hardware for innovative and mass production 3D printing and then offers its printing services using a subscription based model to a number of companies which uses them to manufacture a wide range of tools and objects.
The company founded by Father and Son duo Joseph DeSimone and Philip DeSimone currently produces the Carbon SpeedCell™ which is is a system of connected manufacturing unit operations that enables repeatable production of end-use parts at any scale through the use of high end printing technology.
Carbon 3D which is valued at huge $1.7 Billion after having raised $140 million to develop its technology has collaborated and greatly increased manufacturing efficiency for a good number of companies including Adidas, Electric bus manufacturer Proterra, Ziemek dental, BIOLASE and others who have given the company great thumbs up and positive feedback.
Infinidat
Infinidat is U.S. based Israeli originated data storage company which manufactures hardware to efficiently store data with a flash-optimized storage at a very cheaper price point which makes customers very attracted to its services.
Infinidat which is currently valued at $1.6 Billion was founded by Moshe Yanai who previously led the sale of an Israeli data storage startup XIV for $300 million to IBM is a notable EMC fellow who led its Symmetrix software unit from its inception in the 1980s to his departure from the company 17 years ago.
The company raised $150 million from notable technology investor TPG Capital to expand and boost the manufacturing of its products
Coocaa
image credit: Coocaa
Coocaa is a subsidiary of  Chinese based TV manufacturer Skyworth Digital Holdings which solely makes Smart Internet connected TVs and consumer electronics hardware , They produce very good Gaming Tvs, Bluetooth game handles and earphones and also home appliance smart remote controls.
The company is valued at a whooping $1.45 Billion after having raised $217 million from a number of investors with Chinese giant Baidu investing a huge $158 million and partnering with the company to serve content in a very interactive way to a huge number of Chinese users.
They have also branched out to make a wide range of other devices including gaming consoles and VR products.
Essential
image credit: Essential
Essential Products was founded by Android creator Andy Rubin and Danger Inc co-founder Matt Henderson 3 years ago, Released its first product, The Essential PH-1 and raised a huge $330 million from huge tech giants Amazon, Tencent and Foxconn.
The company is also working on a smart speaker dubbed the "Essential Home" which it plans to launch later but right now things aren't really looking clear because there have been very recent reports of Essential cancelling its future products and selling itself just 3 years after its start which doesn't look pretty good for the company.