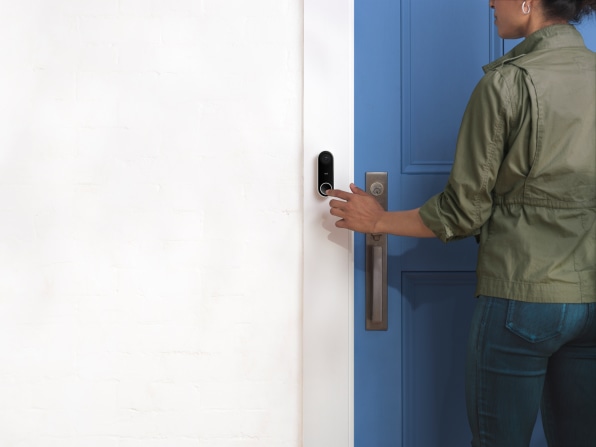 Nest
The Nest Doorbell which was announced September 2017 but hadn't started shipping yet is just doing that right now! - The Nest Hello is now available for $229.
Not only that, but the Nest x Yale lock and the Nest Temperature Sensor are also now available to consumers, the sensors each $39 while a three pack will go for $99.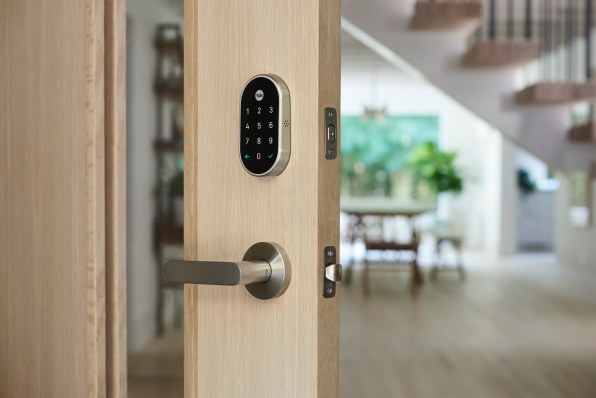 The Nest x Yale Lock
The Nest Hello will let you see and communicate with who rings the device through the camera/microphone/speaker rig and will store the video of whoever Rang the doorbell for 3 hours, if you require the video after that then it calls for a Nest Aware subscription which costs  $30 a month for the camera, or $300 for the year.
It has a 3 Mega-pixel camera for 1600×1200 video shooting at 30 frames per second and also has Infrared Night Vision.
The product doesn't have its own battery so a connected power line is required.
As we previously reported on, these new devices won't be sold through Amazon.