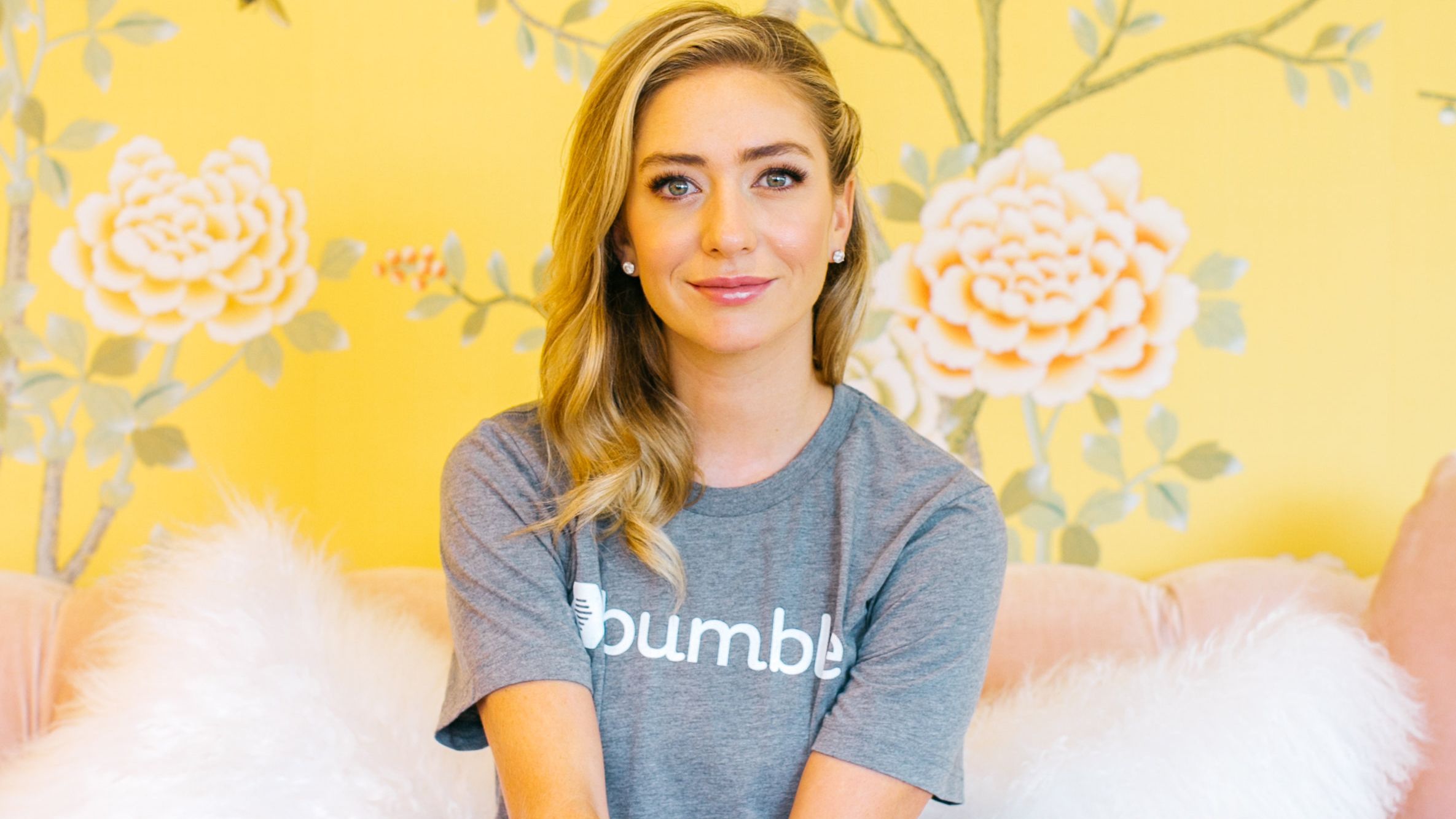 Bumble C.E.O Whitney Wolfe Herd
Well, After it failed to buy online dating service Bumble last year for a reported $450 Million, Match Group Inc which owns both Tinder, OkCupid, Plenty Of Fish and Match.com is suing the company for patent infringement.
The lawsuit was filed Friday in a US District court in Waco, Texas.
Bumble was founded by Whitney Wolfe Herd who is originally one of the co-founders of Tinder, Match Group is suing Bumble for allegedly for Allegedly stealing its patent incuding one filed for Tinder's Swipe to Connect very notable feature.
The suit's filing can be seen below
The lawsuit also claims that former Tinder employees turned Bumble executives Chris Gulczynski and Sarah Mick stole features which were originally developed at Tinder for later use in the Bumble dating app.
According to a Match Group spokesperson, this is the first time that the company has enforced the patents it secured for double opt ins and swiping for matching dates on Tinder.
Match Group also states in the complaint that it commends effort made in Bumble's dating App to empower women both online and offline and also that it affectionately cares about its female users and women issues in general.
The case complaint also reads "To be clear, this case is not about any Bumble personnel's personal history with anyone previously at Tinder, Rather, this case is simply about forcing Bumble to stop competing with Match and Tinder using Match's own inventions, patented designs, trademarks, and trade secrets. Match brings this complaint to stop Bumble's unlawful use of this intellectual property."
Match Group might still be interested in acquiring Bumble so let's speculate that this is just probably a move to well.....beef up its efforts to do so.