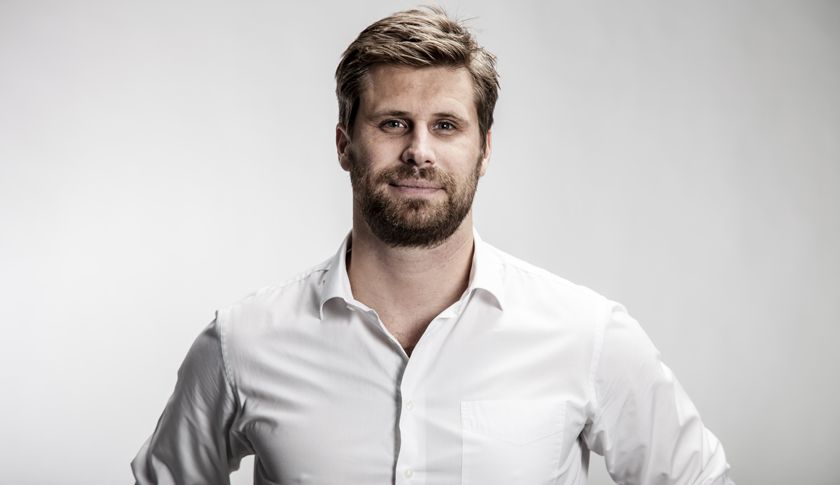 Maxx Bitner, Lazda's founder
Chinese Tech giant Alibaba said today that it will invest another $2 Billion in online retailer Lazada to beef up its huge growth in the country.
This move also comes with an announcement that Ant Financial executive chair and Alibaba co-founder will replace Max Bittner, Lazada's founder as the company's C.E.O, this investment makes it a total of $4 Billion Alibaba has poured into Lazada Group since its integration into Alibaba's network.
Alibaba is preparing for fierce competition in the South Asia where both Amazon and Shopee make up a good chunk of it's e-commerce market.
Lazada has progressed intensely in the region but in a current loss making process in order to increase its market percentage amidst a lot of competition.
Max Bittner, the company's C.E.O who is handing over to Lucy Peng will take on advisory role at the company.
Southeast Asia's internet economy is expected to grow to $200 in 7 years time with e-commerce being the main driving sectors, all e-commerce companies are currently doubling down their effort in order to take a sizable chunk of this growing market.