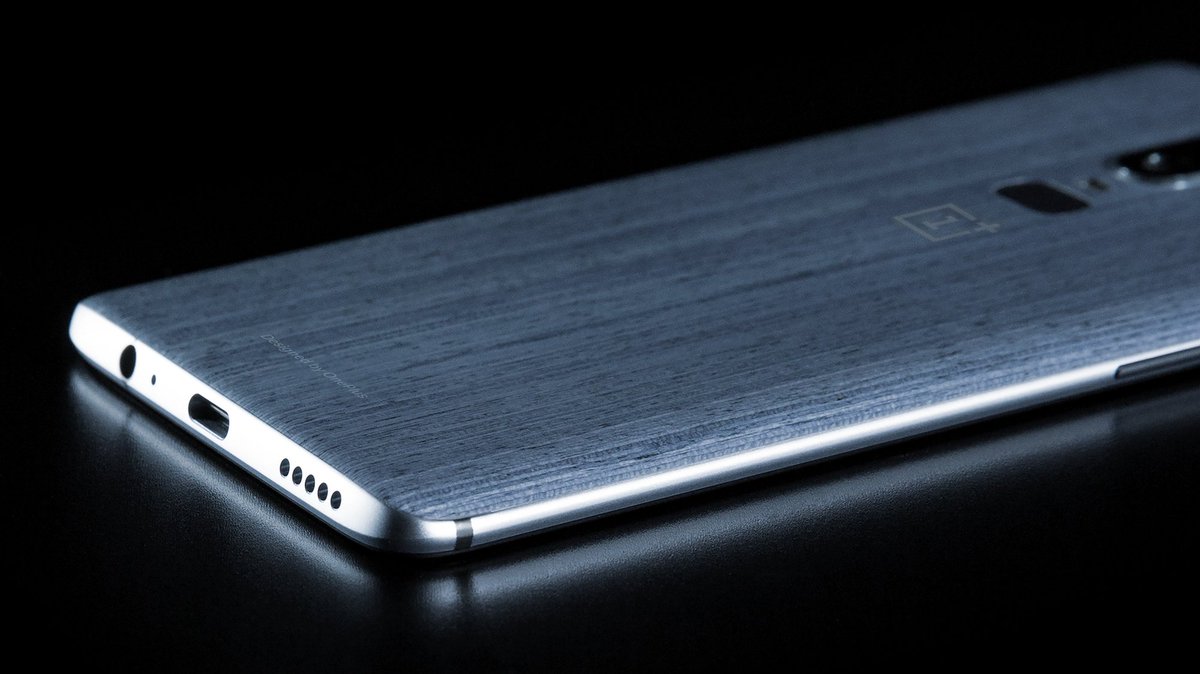 photo credit : Evan Blass
Since a month ago, we have been shown different leaks of the successor to the OnePlus5T smartphone across the internet, the new smartphone's design takes hold of the front display cut-out which started to reign in smartphone design for a while now, right now a high definition image of the rear of the smartphone has been shown to the public by none other than notable leaker Evan Blass.
Evan Blass has a very wonderful record when it comes to giving us leaks of unreleased devices from so many smartphone companies, the phone is a uni-body steel or aluminium phone with a textured back judging from the photos of the leak, there is also a headphone jack, a USB port and a single mic grille.
This corresponds with the other leaks of the smartphone so far which stated the same features.
The OnePlus 5T has already sold out in North America which makes everyone expectant and always ready ready to purchase the OnePlus 6.