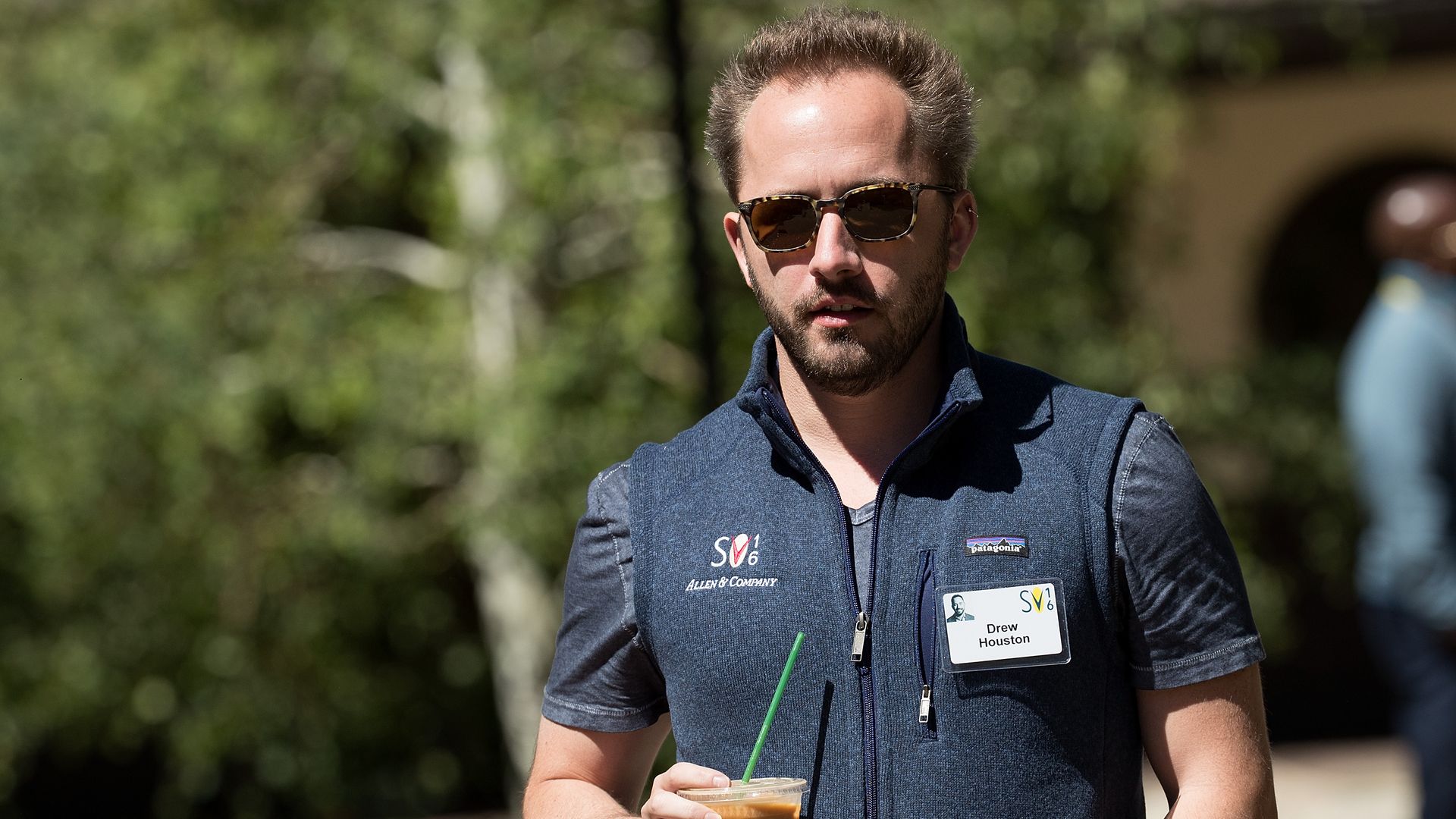 Dropbox co-founder Drew Houston
Drew Angerer/Getty Images
Dropbox went boom on its first day of going public yersteday.
The online storage company soared by 40% after a pre-ipo value of about $7-$8 billion pushing the value of the company to $11.2 Billion which is 12% more than it's most recent private valuation of $10 Billion.
Dropbox got early investments from Y Combinator so it came as no surprise when the startup incubator's president Sam Altman shared pictures of the checks Y Combinator wrote the company at its beginning stage after offering them a very awesome congratulations for IPO Success.
YC has backed and churned out many unicorns including Airbnb, Stripe, Cruise, Instacart, Coinbase and also Doordash with Dropbox included, of all these unicorns, Dropbox has been the first to go public from its incubation and this marks a very huge milestone for the Startup Accelerator.
Drop has booming revenues of $1.1 billion in its fiscal 2017 which is 31% bigger than its $844.8 million in the previous year 2016.