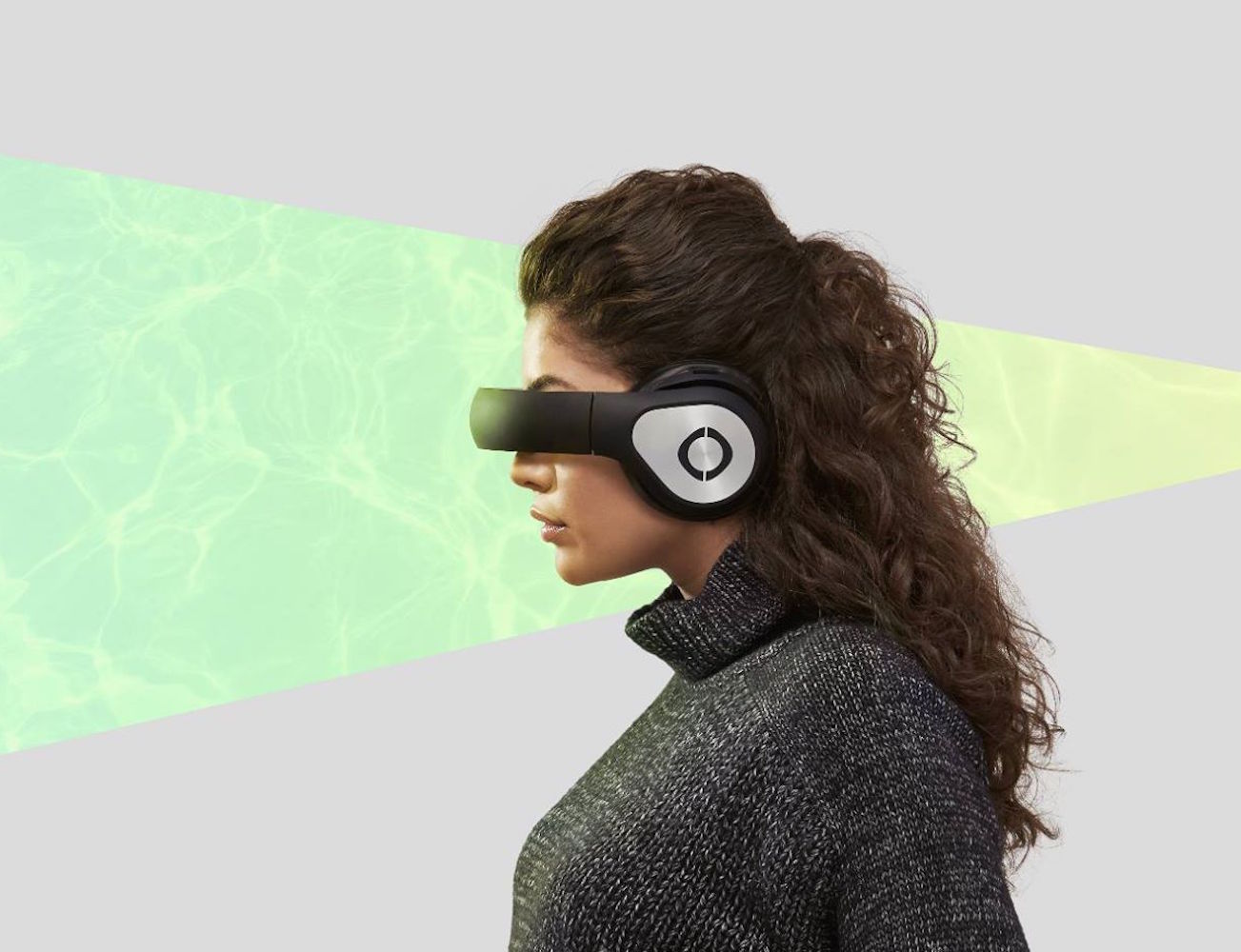 Mixed Reality startup Avegant recently laid off a notable percent of its staff in recent times and has now replaced the person with the title of the C.E.O, giving the position to one of the company's founders Ed Tang, all this information comes from people familiar with the company's operations.
Avegant had 40 to 50 employees at its peak but right now has reduced its employee number to less than 20, Ed Tang confirmed his ew role but didn't comment on the layoffs which rocked the company, He also made it clear that the company's goal stays the same with the company about to grab a $10 Million round that would resourcefully boost its effort in its Augmented Reality ambitions.
The Silicon Valley based startup uses "light field display technology", the same technology Magic Leap also says it's using with those trying it saying it offers a better experience than HoloLens's $3000 developer headset.
Avegant produces and sells a headset which is designed to offer a personal cinematic experience along with its AR ambitions, the company has also gone quiet on its social media platforms having posted last on Facebook and Twitter two months ago with the company not uploading any video for the past 6 months to its YouTube channel.
The company has raised a total of $50 million prior to the $10 million it's about to also raise in an upcoming round.